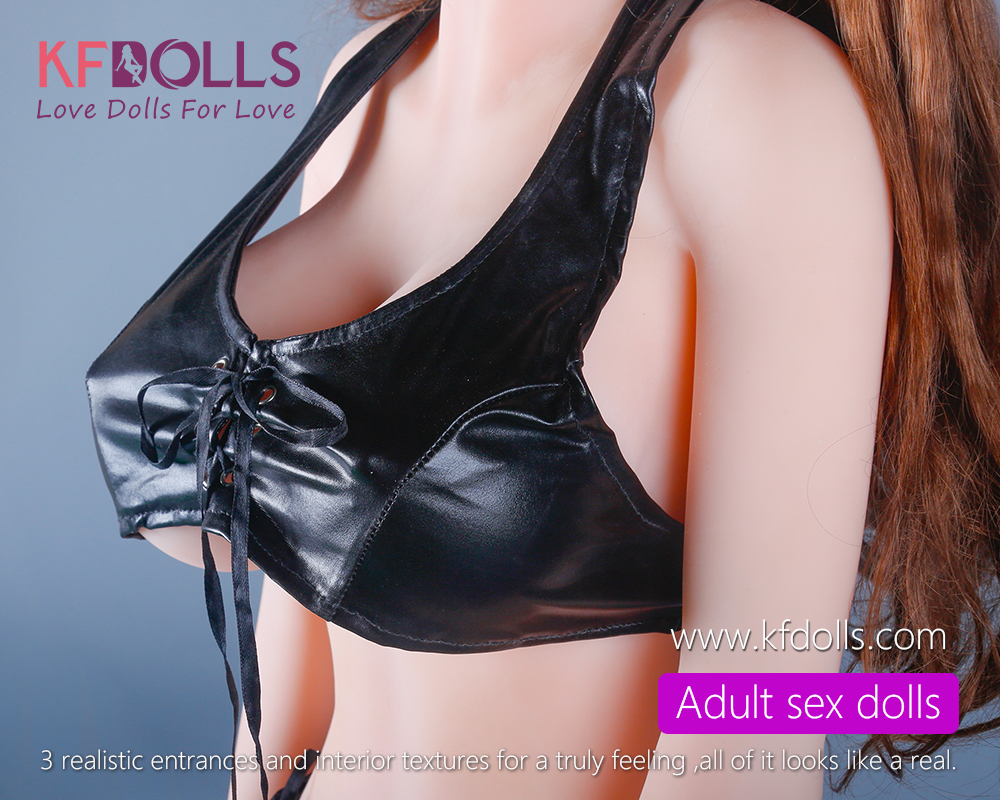 Huizhou Kfdolls Co., Ltd is a professional real lifelike silicone sex dolls manufacturer from china.
KFDOLLS is a brand of Huizhou Shuntai Toys Co., Ltd. And KFDOLLS is professional high end adult sex doll manufacturer from china.The real dolls are very popular all over the world, including silicone love doll and TPE dolls. A realistic sex doll is like a real woman, with her skin, her eyes, her head, her vagina and other parts extremely close to the human body.
Today we will talking about the origin of the real silicone lifelike sex love dolls, the perfect companions for men and wemen.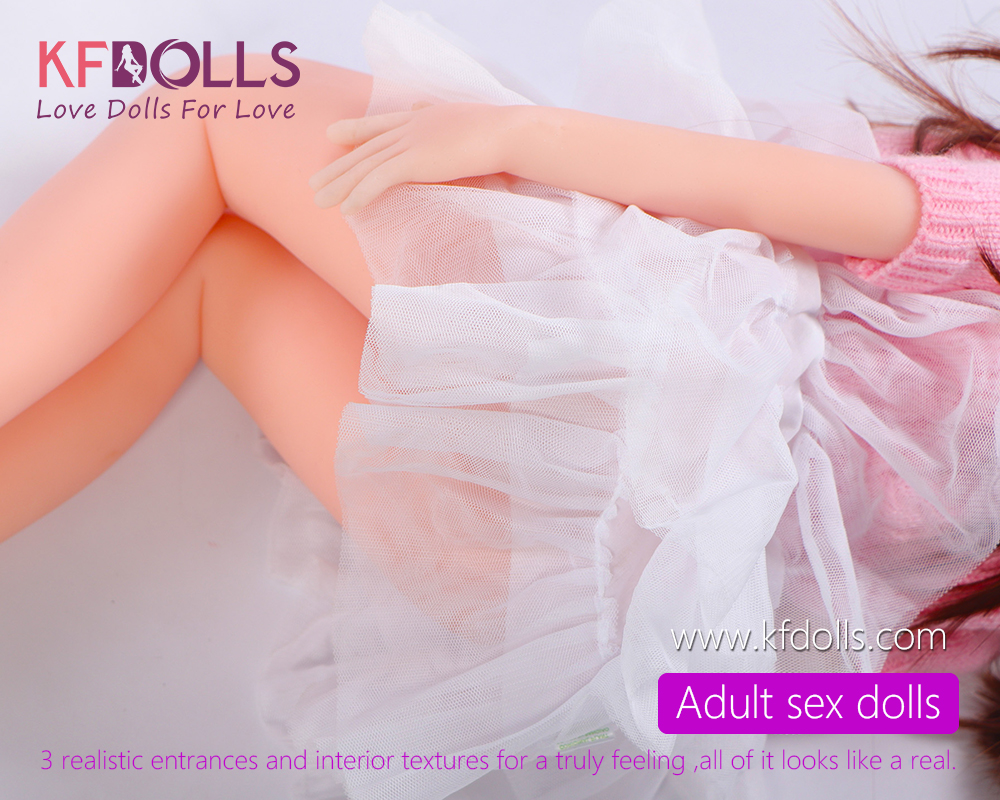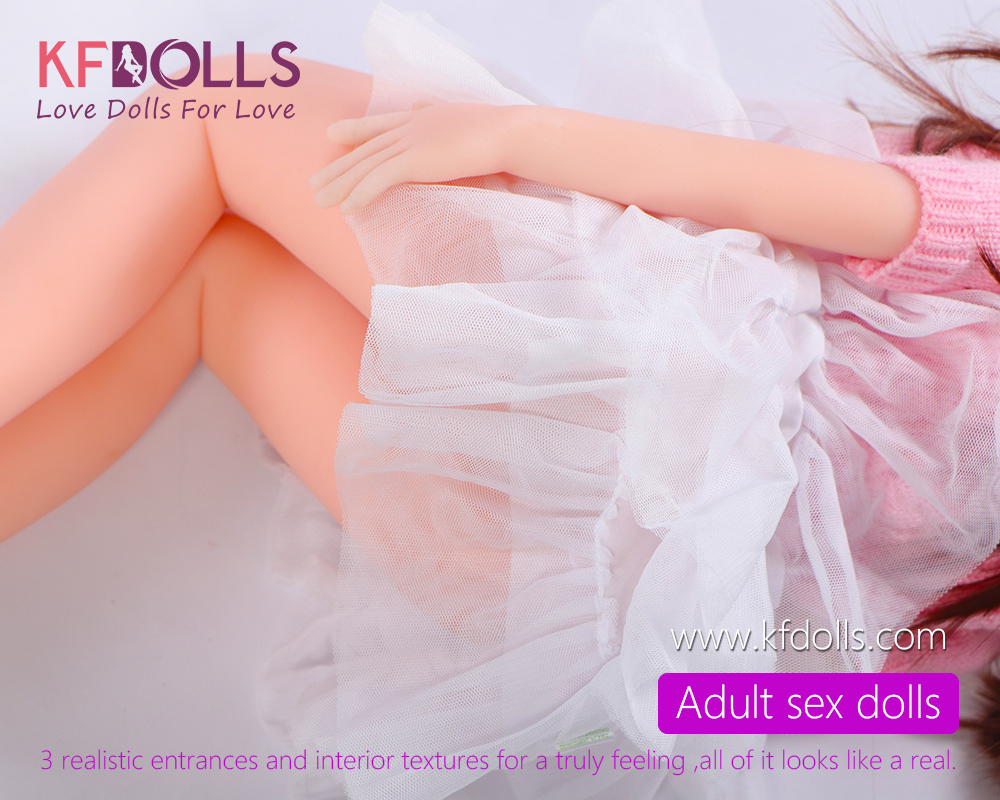 Most people have heard about what lifelike sex dolls are and the purposes under which these dolls were created, but surely very few know the story behind the creation of these toys that today bear the responsibility of pleasing tastes and the fetishes of thousands of people.
Real sex dolls are sex toys that simulate the physical characteristics of a woman, becoming a sexual partner in most cases, for this reason most of the manufacturers of these dolls create from time to time much more realistic and similar versions to human body, since initially these dolls were only inflatable.
The first records of sex dolls.
Although its origin is not completely defined, it is known that sex dolls were created in principle to meet the sexual needs of men who were aboard ships during long expeditions. In the beginning these sex toys were made of cloth and sewing entirely by hand, they were called "traveling ladies", as they turned out to be the perfect companions for the crew members.
Sometime later some better ones emerged.
Years later in Germany and Japan, more modern versions of these travel ladies were developed, made of other materials and oriented to look a little more realistic than their predecessors, but they always had the same goal, to become the company of men that for various reasons they were subjected to the lack of female contact for a fairly prolonged amount of time.
Gradually these dolls were seizing the sex toys market, so their manufacturers had to develop and implement certain materials that could make physical contact much more enjoyable and that could also give more realistic experiences for their buyers.
Now sex dolls enjoy quite realistic characteristics.
At present there are lifelike sex dolls that are dolls that are characterized by being very close to the human anatomy, and that offer a much more realistic feeling. Real sex dolls have evolved in a positive way for those who enjoy their benefits, although they generate some controversy in certain groups of people.
Multiple improvements have been developed for each of these real sex dolls, it has even been shown that some functions that can simulate the sexual act and some reactions that are characteristic of it can be integrated. Many manufacturers have now considered integrating artificial intelligence into all their products, so that consumers can hold conversations with their favorite toys.
The lifelike sex dolls in the future will be able to simulate much of the sexual act, completely covering the needs that its users possess, printing a large share of reality. The improvements in these sex toys are imminent, it is the way in which their manufacturers ensure the survival of these objects in the growing market. Although for many these improvements represent a danger to relationships between people, since there have been cases in which users have developed feelings towards their toys, for others it represents a better way to enjoy their benefits.
For more about lifelike silicone sex dolls,you can pay a visit to kfdolls website at http://www.kfdolls.com/sex-dolls/
About KFDOLLS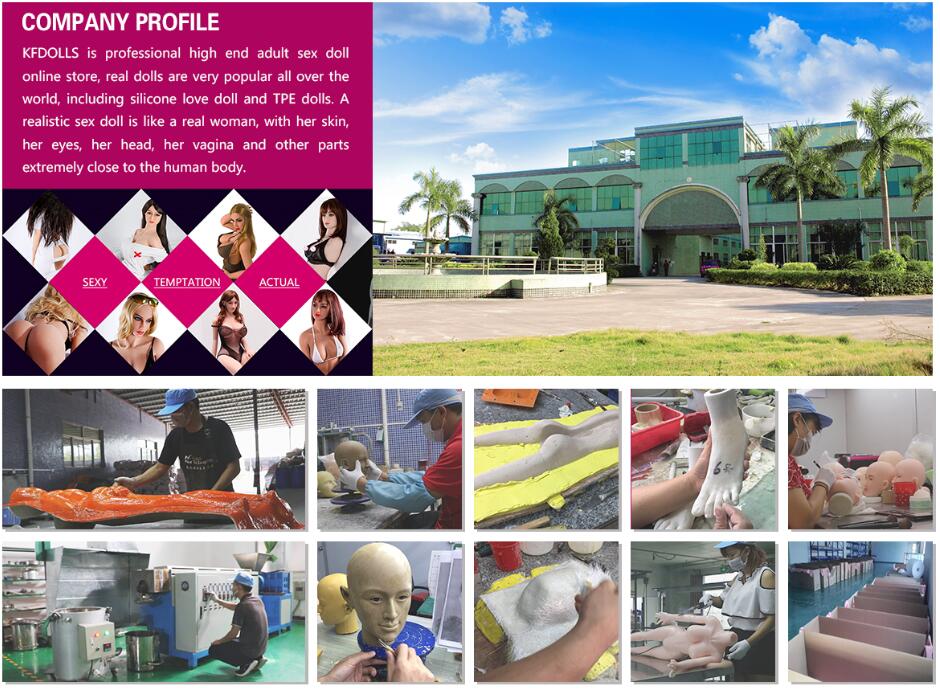 Welcome to the KFDOLLS professional high end adult sex doll online store, real dolls are very popular all over the world, including silicone love doll and TPE sex dolls. A realistic sex doll is like a real woman, with her skin, her eyes, her head, her vagina and other parts extremely close to the human body.
If you wanna to buy luxurious lifelike sex dolls, you may need to know more about the relevant information. According to the classification of the label, you will be able to quickly choose the doll of love which you need. For example, BBW style, Japanese style, Blonde style, Black skin style, Milf style, Big ass style, etc. Surreal sexy realistic sex dolls have the same look as real women: elegant hairstyles, realistic faces, real size, very light, body color and soft texture, glamorous breasts and juicy tight ass. Above all, these passionate female.
For Inquiry,Please contact:
Company: KFDOLLS
Contact:David Liu
Tel:86-752-6236969
Mobile:+86-18003038323
Email: [email protected]