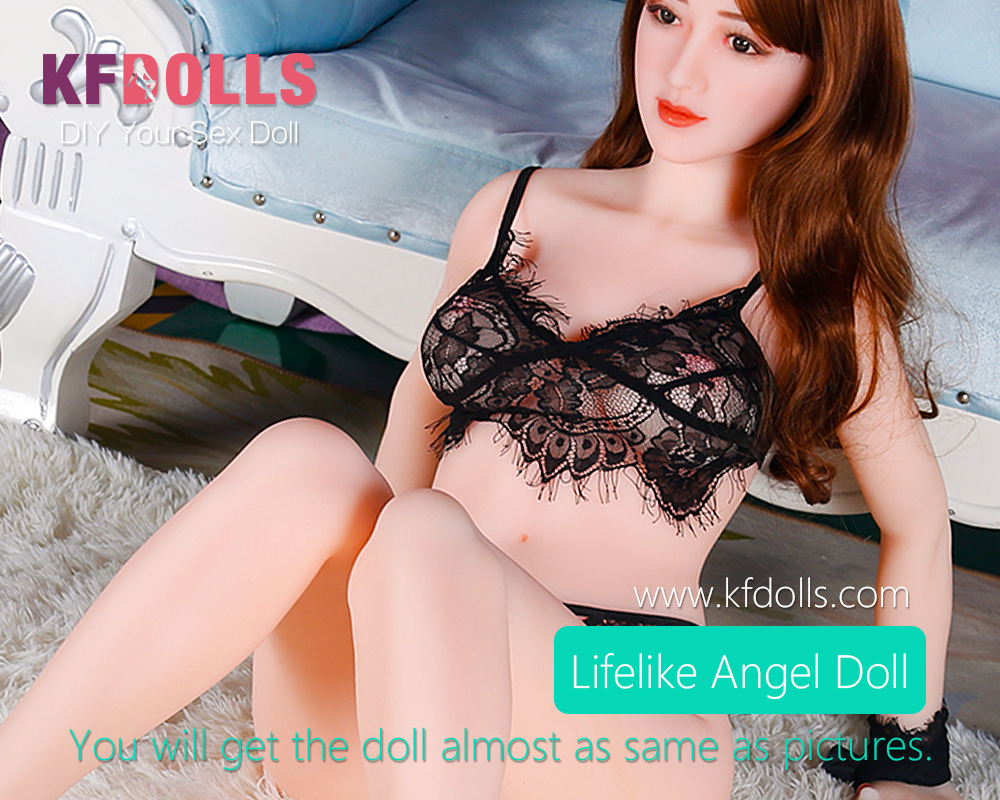 KFDOLLS tell you the correct way to clean the real lifelike sex dolls made by silicone or TPE
Keeping your sex doll clean and well maintained is the key to preserving the longevity of your new ultra-realistic sex doll. Here is a list of tips for maintaining the quality and life of your sex doll.
We recommend cleaning your doll directly after every use and dolls should be cleaned every 2-4 weeks as a minimum (Regardless of usage).
Use a mix of regular antibacterial soap and clean tepid water, gently massage the doll's skin with your hands, or pat down with a clean sponge. (Just like you would clean a real person.)
You can shower or bathe your doll.
Be sure not to allow the neck or head to become too wet. This is to prevent rusting on any of the metal components. If you do accidentally allow the metal components to become wet, be sure to dry them immediately to prevent rusting.
Do not use abrasive soaps or any other general cleaning products.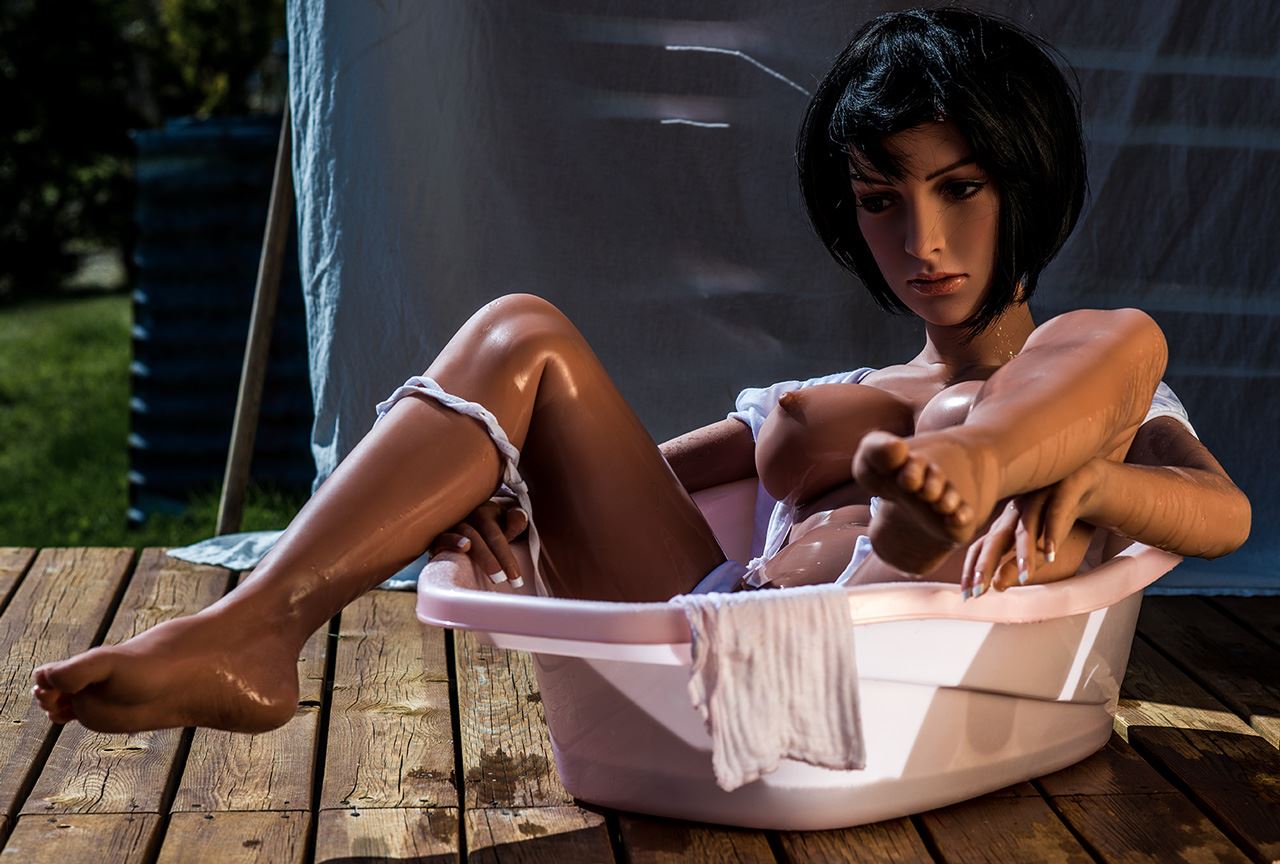 Having a sex toy is a responsibility, because taking care of it means that you are also taking care of yourself and your health because it is assumed that only you use it, however, sometimes not much they know the correct way to achieve this task.
The lifelike sexy dolls are beautiful and their owners must ensure that they are kept that way.
If you have sex toys and if it is a sexy lifelike dolls, you should keep in mind that the hygiene of these is very important. The real sex dolls look quite wonderful and beautiful, but their use is quite personal, so you must be very methodical with your care.
Sometimes, most manufacturers give their users the necessary information so that they can keep real sex dolls in perfect condition, thus lengthening their lifespan and can enjoy much more time with the company of this toy.
Is it a difficult process?
No, the truth is that cleaning lifelike sexy dolls is very easy, you just have to make sure you do it almost immediately once you have used these dolls.
There are two fundamental ways through which you must direct the cleaning of the wrist, first of all there is the surface cleaning, and then a deeper cleaning. The first is easily achieved by moistening a cloth with warm water and applying a little soap, this will be used to clean the wrist across the surface.
The second phase is a much deeper cleaning, and this will be applied in specific areas of the anatomy of the wrist (mouth, vagina and anus), for this you will need an enema bulb, in this way you will ensure that the doll is totally clean and ready to be used again, so you avoid any health problem derived from incorrectly cleaning your sex toy.
The correct way to clean the hyperrealistic sex doll also depends on other factors, including its manufacturing material, since there are manufacturers that are much more specific than others when dictating certain standards for the conservation of all their sex toys, while others let customers decide the easiest way for them.
Another of the factors that is decisive for the correct cleaning of the lifelike sexy dolls has to do with the anatomical distribution that it has, since some dolls are composed of a set of integrated pieces, while others simply have parts that are not removable.
When a doll has removable or interchangeable parts, the moment of cleaning and hygiene of these becomes much simpler for the user and takes much less time than with a doll that has a solid structure in general. To clean the wrists with removable parts you simply have to carefully remove their parts and you can wash them directly in the tap, reaching all corners of the piece, thus ensuring maximum cleaning of this. This is a simpler method, and there are many people who prefer that their dolls can be disassembled.
For more about lifelike silicone sex dolls,you can pay a visit to kfdolls website at http://www.kfdolls.com
About KFDOLLS
Welcome to the KFDOLLS professional high end adult sex doll online store, real dolls are very popular all over the world, including silicone love doll and TPE dolls. A realistic sex doll is like a real woman, with her skin, her eyes, her head, her vagina and other parts extremely close to the human body.
If you wanna to buy luxurious lifelike sex dolls, you may need to know more about the relevant information. According to the classification of the label, you will be able to quickly choose the doll of love which you need. For example, BBW style, Japanese style, Blonde style, Black skin style, Milf style, Big ass style, etc. Surreal sexy realistic sex dolls have the same look as real women: elegant hairstyles, realistic faces, real size, very light, body color and soft texture, glamorous breasts and juicy tight ass. Above all, these passionate female.
For Inquiry,Please contact:
Company: KFDOLLS
Contact:David Liu
Tel:86-752-6236969
Mobile:+86-18003038323
Email: [email protected]
---
Love Dolls Factory
Related Posts