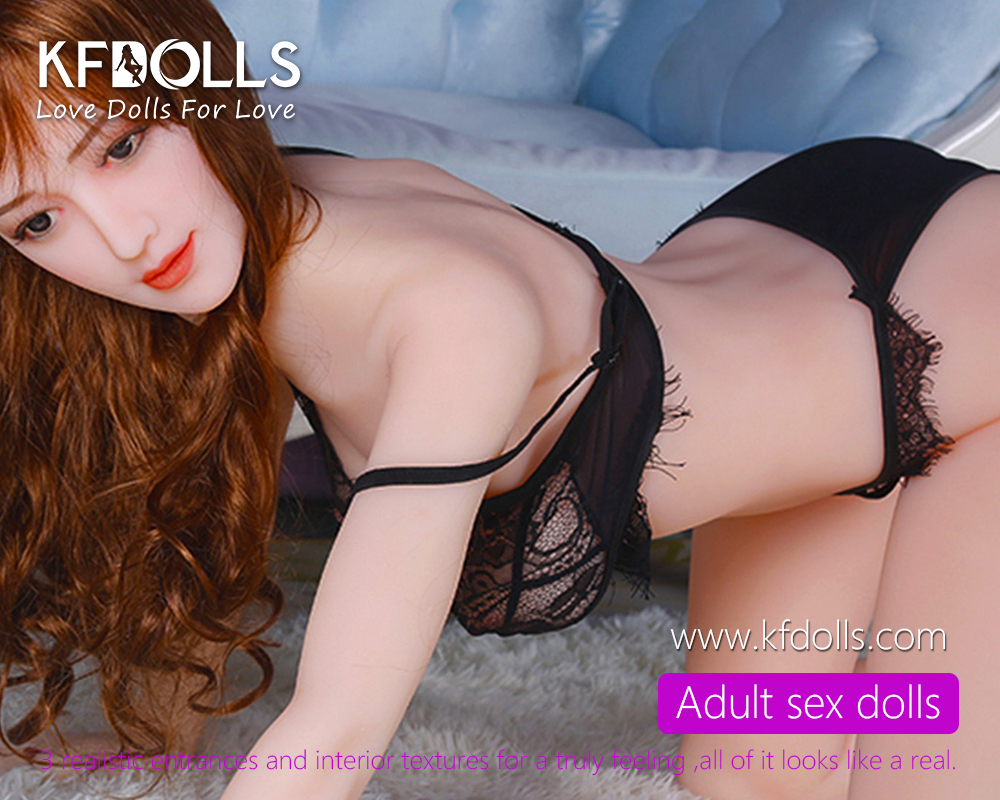 Fantasy sex dolls have been characterized as being a sex toy that has completely revolutionized sex between individuals, or to be more precise, it has changed the way people carry out sexual activities without company, such as masturbation.
The objective of these dolls is to satisfy needs and fantasies, which they achieve through the realism of their bodies.
These fantasy sex dolls always seek to fulfill a main objective, which is to satisfy in the best way all the fantasies of those people who use their services to alleviate certain sexual tensions or to entertain themselves.
There are many aspects that these buyers look for in a doll, especially those related to its physical characteristics, which, while more realistic, are much more requested by any client. This is why many manufacturers seek to recreate the body of a woman in the best way, complying with the physical features that have been requested (in the case of a personalized doll).
While it is true that this is the main focus of all participants in the manufacture of fantasy sex dolls, there are also other aspects that are equally or more important, in this case, the material with which they will be manufactured.
TPE and Silicone, the most used.
When it comes to lifelike dolls, they always meet a standard of premium materials, which give their customers the best feel of all. The most used materials currently by the best doll manufacturers are TPE and Silicone, but, we know that there are certain differences between these materials.
Differences between TPE and Silicone.
When we talk about differences in the material, we will not refer to the composition of these, but we will focus these on the performance of both.
Silicone:
This was the first realistic material to appear in the manufacture of fantasy sex dolls, and until now it remains in force thanks to the fact that it has a lot of benefits, which cause many manufacturers not to discard it, but to continue their processes together with the material. .
Resistance.
Silicone is characterized by being a quite resistant material, but feels soft to the touch, and if pressure is applied to it, it quickly returns to its original state. This makes it a stronger material than TPE, since it does not have the same durability.
Cleaning.
Silicone, being a little more compact than TPE, is easier to clean, since it does not require such specific care.
TPE:
This material can be said to have arrived to improve the sensations on which silicone was based, since, according to experts, it feels much more realistic than the previous material. This gives it a great advantage, since it can be much better than silicone, it is even much cheaper.
Resistance.
TPE has a different characteristic from silicone, and it is that it is a much softer material to the touch, so it feels more realistic than the other. However, this gives it a disadvantage compared to silicone, which is that it has less resistance and durability, although it is much more realistic.
Cleaning.
This material requires more extreme care, it must be cleaned in a very specific way so that it is not damaged.
For more about realistic lifelike fantasy sex dolls,you can pay a visit to kfdolls website at http://www.kfdolls.com/fantasy-sex-dolls/