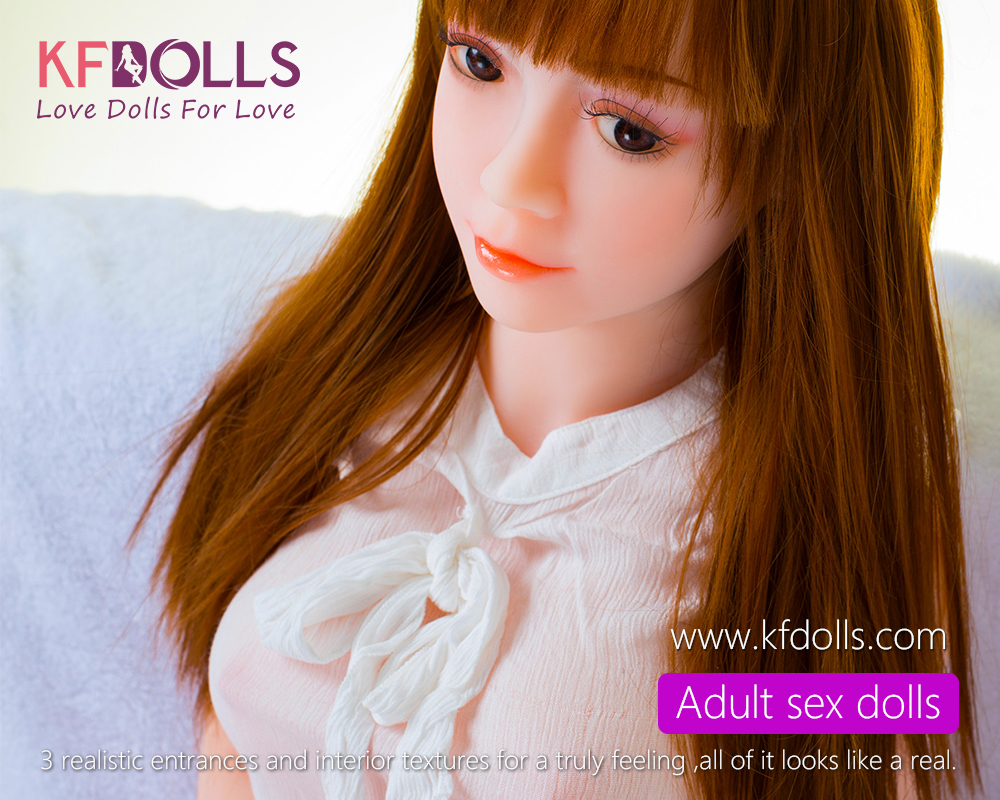 Kfdolls tell you how to take care of your realistic lifelike sex dolls or sex toys
Kfdolls is a professional china manufacturer of realistic Sex Dolls, Best Life Like TPE & Silicone Love Dolls
A Premium Selection of TPE and Silicone Realistic Sex Dolls From China At Wholesale price. Sex doll & toy manufacturer produce and wholesale sex dolls and toys china. Adult doll manufacturers. OEM & ODM Service. Varioius styles. Super quality and service. Factory price.
Today Kfdolls will tell you how to take care of your realistic lifelike sex dolls or sex toys.
Enjoying your sex doll is the most fun part of having bought it. After all, they were created for that: to give as much pleasure as possible to the mind as to the body, and to avoid having to deal with many responsibilities.
However, in order to enjoy our sex doll, you need to be in optimal conditions at all times. It is of no use to us that if we stop taking care of it properly, it will be damaged in some way, which will reduce the sexual pleasure that gives us the fact of doing what we want without having to worry.
Fortunately, keeping our sex doll in optimal conditions does not require much effort, just following simple instructions to the letter, and in this way we will keep it for a long time giving us pleasure.
1- Simple cleaning vs Deep cleaning
Many here care about the terms of hygiene when having sex with our doll. Therefore, they make the mistake of doing a deep cleaning every time they use it. This is a very serious mistake. Silicone and water are not good friends, and the fact of using detergents or soaps constantly in this one weakens it. Therefore, a simple cleaning with a little water and neutral soap is recommended after use, and a deep cleaning every 4 weeks, where doll spray is used, powder to recover skin rubbing, etc.
2- Treat her like a real person
Maybe we shouldn't take this so literal here. Our sex doll is designed to satisfy us and therefore has more endurance than anyone. But that does not mean that we must exceed the limits: The fact of pulling it too hard on limbs can dislocate them from their place, pulling their hair can get it out of their head, and putting our weight on it can completely deform it. Ideally, do it just as you would with a lover: rude, but without exceeding
3- Preventive maintenance.
The sex dolls come with a simple repair kit to perform this at home. The kit comes with all the necessary implements to make minor repairs in it, therefore it is our responsibility to prevent any damage from reaching major issues. Fortunately, just doing preventive maintenance from time to time will prevent any damage to our sex toy from getting worse.
4- Do not lend your sex doll
One thing is to share it with your partner and another to lend it to someone else. Remember that it is a sex toy and like any object for private use, lending it can have consequences.
A sex toy can transmit sexually transmitted diseases, hygiene related diseases, etc. Therefore, you must keep it for your use and only for yours
5- Save your naked doll
Putting clothes on your doll is fun and intensifies your sexual pleasure. However, tight clothes tend to tighten the skin of the doll and although it is fun at times of sex, when it is stored, it can be damaged by continuous pressure for a long time. So it is advisable to keep it completely naked
For more about realistic lifelike sex doll care,you can pay a visit to kfdolls website at http://www.kfdolls.com/sex-doll-care/
About KFDOLLS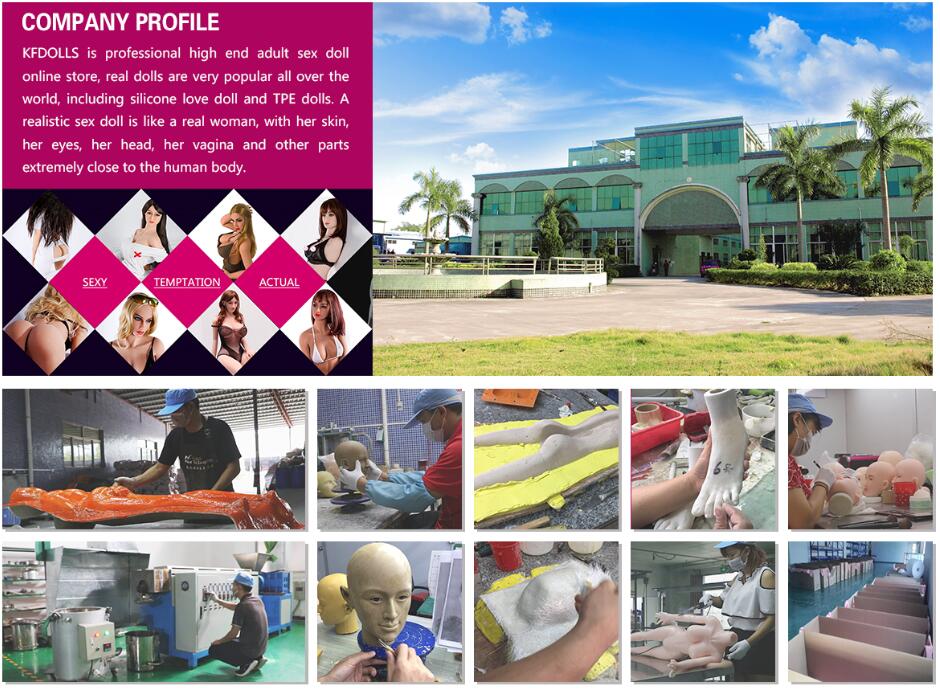 Welcome to the KFDOLLS professional high end adult sex doll online store, real dolls are very popular all over the world, including silicone love doll and TPE sex dolls. A realistic sex doll is like a real woman, with her skin, her eyes, her head, her vagina and other parts extremely close to the human body.
If you wanna to buy luxurious lifelike sex dolls, you may need to know more about the relevant information. According to the classification of the label, you will be able to quickly choose the doll of love which you need. For example, BBW style, Japanese style, Blonde style, Black skin style, Milf style, Big ass style, etc. Surreal sexy realistic sex dolls have the same look as real women: elegant hairstyles, realistic faces, real size, very light, body color and soft texture, glamorous breasts and juicy tight ass. Above all, these passionate female.
For Inquiry,Please contact:
Company: KFDOLLS
Contact:David Liu
Tel:86-752-6236969
Mobile:+86-18003038323
Email: [email protected]
---
Love Dolls Factory
Related Posts