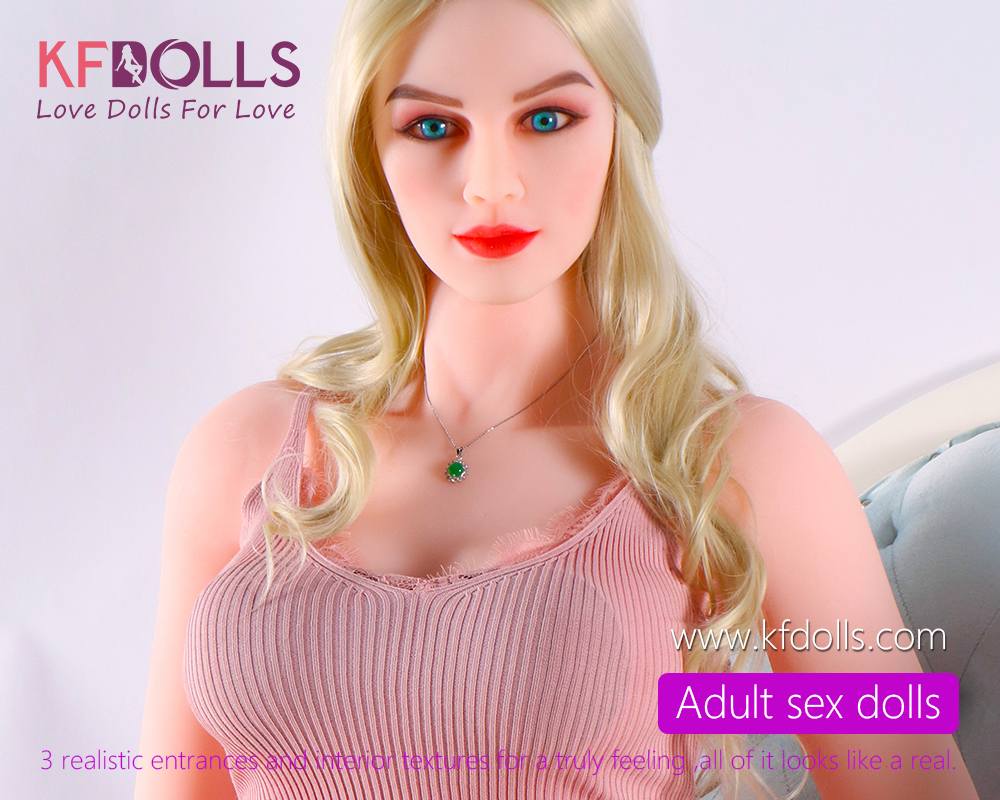 How to take care of your life size real sex dolls in home
Kfdolls is a professional china manufacturer of realistic Sex Dolls, Best Life Like TPE & Silicone Love Dolls
A Premium Selection of TPE and Silicone Realistic Sex Dolls From China At Wholesale price. Sex doll & toy manufacturer produce and wholesale sex dolls and toys china. Adult doll manufacturers. OEM & ODM Service. Varioius styles. Super quality and service. Factory price.
Today we will talking about how to take care of your life size real sex dolls.
The worst thing that can happen to us is that our sex dolls deteriorate or even worse that they are damaged. Many of these are a great responsibility when it comes to maintenance, and replacing or fixing them tends to be an extremely high monetary cost.
However, caring for a sex doll does not ask for a master's degree in engineering or something similar: you should only have knowledge of the different care that must be implemented to keep it as new and thus make it last for years and years.
The steps in the list are:
1- Use of lubricant before using
You might think that using lubricant is not an imperative when it comes to satisfying you, the problem is not only in what may happen to you (breakages, irritations, scratches due to rubbing, etc.) but also in the continued use of the sex doll without use of lubricant produces wear on it, making it feel less realistic and creating damage by rubbing on the material from which it is made. In addition to this, it is proven that for a more realistic sexual act, a little lubricant should be used (much better if it is slightly heated slightly).
Always remember that for the safety of the silicone material from which the dolls are made, the lubricant must be water based
2- Store naked or baggy clothes
The use of very tight clothes when storing the sex doll can cause deformations that will cause the material to not return to normal. To avoid cracks, fissures or damage to the sex doll should be stored without clothes or with loose clothing.
3- Wash the hair
In case the hair of your sex doll gets dirty you can use shampoo or conditioner to clean it.
4- Clean it after each use
There is nothing worse than your sex doll starts to smell for not having cleaned it. It does not take more than 10 seconds to check all openings and clean them properly. For this, there are even specialized cleaners to clean sex dolls. This will keep it in the best possible conditions and without any smell.
5- Check repairs
Most sex dolls come with small free repair kits. We must verify our sex doll well and use these kits to repair any imperfections ourselves before it can be damaged or compromised.
6- Keep it away from the sun
Silicone is a heat-susceptible material. If you are in constant contact with the sun, it can get very hot and start to melt or deform. So to avoid this, it is advisable not to place it in hot places, or near the sun
7- Treat your sex doll like a real person
At the time of the sexual act, we must be especially careful with our sex dolls. No sex doll will be damaged by treating it a bit rough, however pulling a lot and repeatedly in some parts can cause certain damage. The ideal is to treat the doll in full sexual act as if it were a normal person, with this we will avoid possible damage to joints or hair.
8- Use powder on the skin
There is special powder for sex dolls that keep the sex doll skin as new and soft to the touch. To prevent the doll from becoming smooth or sticky, we can use a little of this from time to time. Also, it does not ask for much, it is easy to use and we can place it with our hands
For more about realistic lifelike sex doll care,you can pay a visit to kfdolls website at http://www.kfdolls.com/sex-doll-care/
About KFDOLLS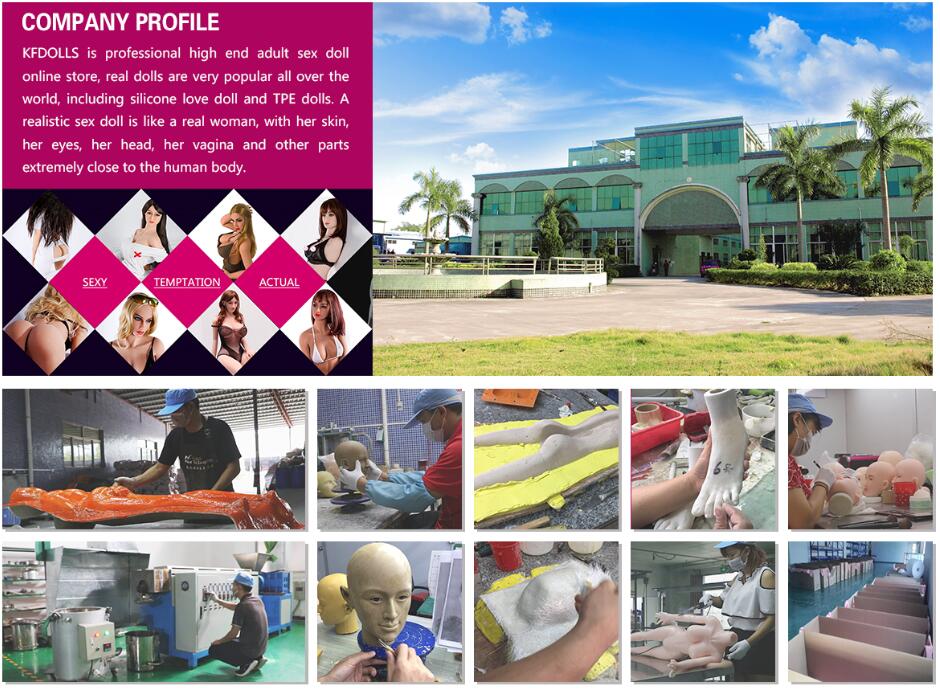 Welcome to the KFDOLLS professional high end adult sex doll online store, real dolls are very popular all over the world, including silicone love doll and TPE sex dolls. A realistic sex doll is like a real woman, with her skin, her eyes, her head, her vagina and other parts extremely close to the human body.
If you wanna to buy luxurious lifelike sex dolls, you may need to know more about the relevant information. According to the classification of the label, you will be able to quickly choose the doll of love which you need. For example, BBW style, Japanese style, Blonde style, Black skin style, Milf style, Big ass style, etc. Surreal sexy realistic sex dolls have the same look as real women: elegant hairstyles, realistic faces, real size, very light, body color and soft texture, glamorous breasts and juicy tight ass. Above all, these passionate female.
For Inquiry,Please contact:
Company: KFDOLLS
Contact:David Liu
Tel:86-752-6236969
Mobile:+86-18003038323
Email: [email protected]
---
Love Dolls Factory
Related Posts