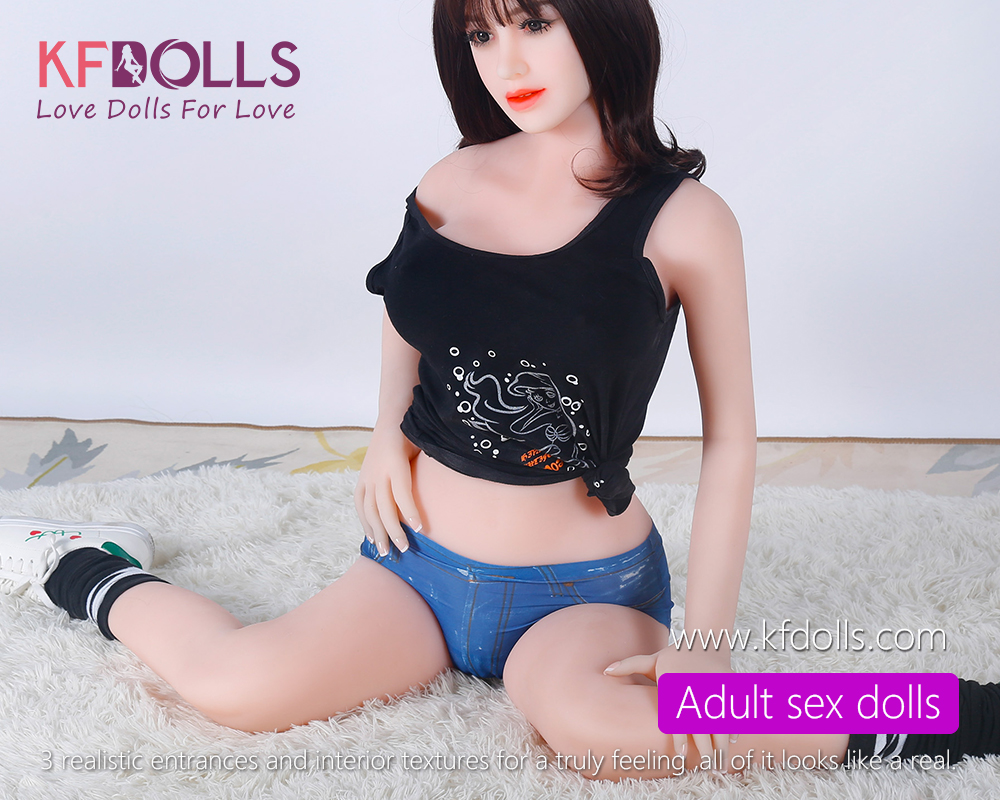 How to cleaning and take care of your real life size tpe sex love dolls from sex doll factory
Kfdolls is a professional china manufacturer of realistic Sex Dolls, Best Life Like TPE & Silicone Love Dolls
A Premium Selection of TPE and Silicone Realistic Sex Dolls From China At Wholesale price. Sex doll & toy manufacturer produce and wholesale sex dolls and toys china. Adult doll manufacturers. OEM & ODM Service. Varioius styles. Super quality and service. Factory price.
Keeping your sex doll clean and well maintained is the key to preserving the longevity of your new ultra-realistic sex doll. Here is a list of tips for maintaining the quality and life of your sex doll.
Well, you have completely enjoyed your sex doll since you got it, but do you know that you should have the basic care with it?
There are many people who just think that sex dolls, being dolls, do not require much care and attention, and in a way it is so, because their maintenance is not so strict compared to other things. Even so, it is important to know that there are basic care to respect to maintain the integrity and quality of the material from which these companions are manufactured.
One of the aspects that is directly related to the care of sex dolls is the cleanliness and hygiene of these. You must remember that these dolls are always exposed to various fluids and that they cannot clean themselves, so you should take care of this aspect.
Some of the basic tips to clean your sex doll:
– After each session it is important that you clean your doll of any fluid that was in contact with it (this may include even sweat), it is always recommended to give a short shower to the doll body, and this should be washed with a soap for delicate skin, so you avoid wearing the material.
– After you have washed it, it is important that you dry it well, thus preventing any material from wearing out or damaging your doll. The use of dryers is not recommended, as these will change the structure of the doll and could melt the material.
– If you are going to wash the doll's hair, it is important that you remove the wig and wash it carefully with a mild shampoo. You should be or less invasive as possible with the washing of the sex doll, so you won't change anything about it.
Care goes beyond cleaning.
Now that you know that you should clean your doll frequently, it is also important that you keep in mind that care goes much further than this. Since dolls cannot move on their own, it is important to follow other care tips.
– When storing these sex dolls (when they are not in use), it is important that you choose the right place, because there are many factors that can damage it. For example, extreme temperatures are not ideal for a sex doll, so the place where they are should be cool. You should also keep it inside its box and in the initial position.
– You must move the doll from the box to the place where it will be used very carefully, as it could suffer some blow or cut during its transfer. For this reason it is recommended to remove some sharp objects from them.
– To prevent any damage to the doll, you should also consider buying one of excellent quality, because not only will you enjoy the realism of the same, but you will also have a support and warranty area in case the doll has a factory defect.
Tips for reattaching loose eyelashes:
Lay your doll down flat, facing upwards.
Apply a small amount of glue to a paperclip, pin, cocktail stick or any other household "tool" with a fine tip. We recommend a cocktail stick.
Pull the eyelash gently back and apply glue to the back of the eyelash (not the doll)
Holding the ends of the eyelash and not touching the glue, press it carefully into the position you want it to stick
Hold for 5 seconds and let go.
Tips for heating your doll:
Do not leave the warming rod in your doll unattended or for extended periods of time.  The warming rod can overhead and cause severe damage to your doll.  Please pay close attention when using the warming rod in your doll.
For more about realistic lifelike sex doll care,you can pay a visit to kfdolls website at http://www.kfdolls.com/sex-doll-care/
About KFDOLLS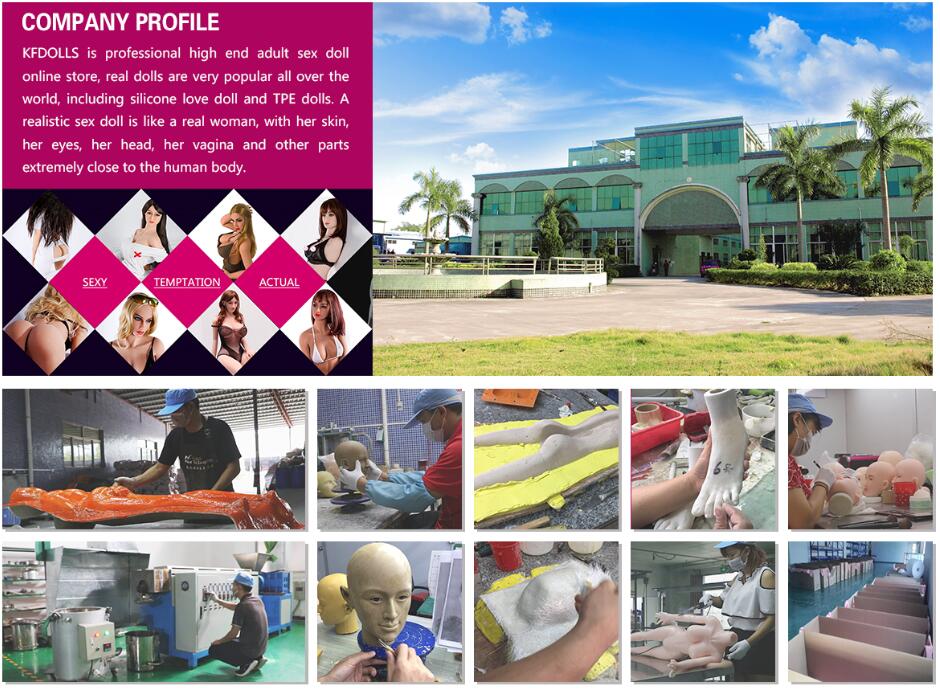 Welcome to the KFDOLLS professional high end adult sex doll online store, real dolls are very popular all over the world, including silicone love doll and TPE sex dolls. A realistic sex doll is like a real woman, with her skin, her eyes, her head, her vagina and other parts extremely close to the human body.
If you wanna to buy luxurious lifelike sex dolls, you may need to know more about the relevant information. According to the classification of the label, you will be able to quickly choose the doll of love which you need. For example, BBW style, Japanese style, Blonde style, Black skin style, Milf style, Big ass style, etc. Surreal sexy realistic sex dolls have the same look as real women: elegant hairstyles, realistic faces, real size, very light, body color and soft texture, glamorous breasts and juicy tight ass. Above all, these passionate female.
For Inquiry,Please contact:
Company: KFDOLLS
Contact:David Liu
Tel:86-752-6236969
Mobile:+86-18003038323
Email: [email protected]
---
Love Dolls Factory
Related Posts