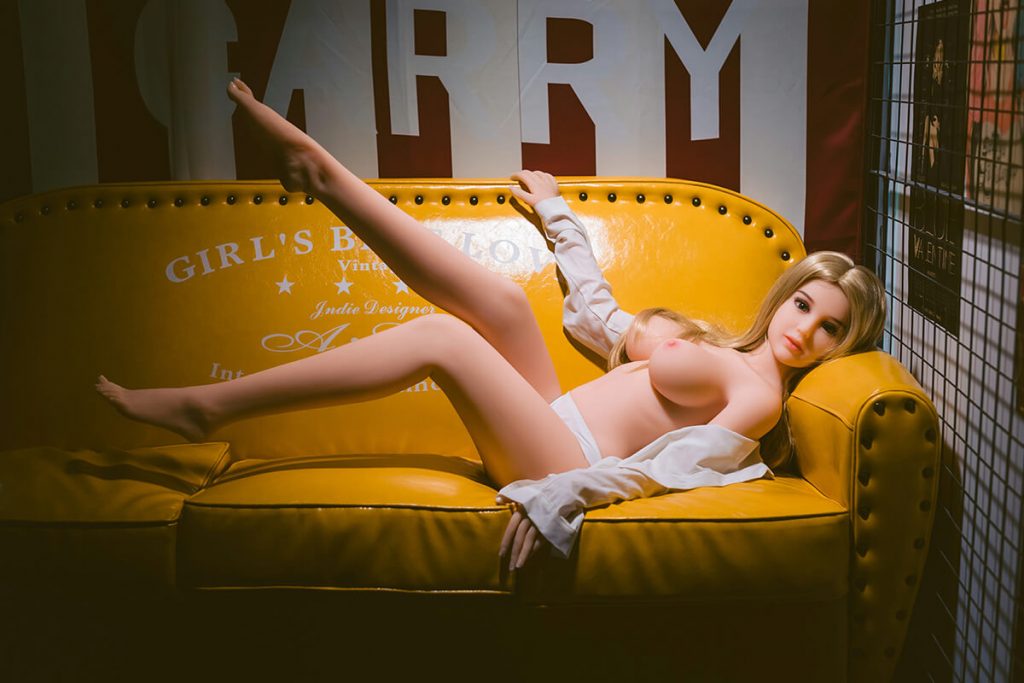 A Sex Doll Changed My Life – Sex Doll Customer Story
A Sex Doll Changed My Life? Are you hesitating for getting a sex doll? But do you know what a sex doll can bring you and how they could have changed your life?
As a sex doll specialist, we come across many customers and have established a close relationship with them. We're like their friends and have heard many stories behind for owning a sex doll.
A Sex Doll Changed My Life Stories:
Sex Doll Customer Story – Mr. Swift
He is a computer technician, as well as a programmer and gamer. As many would have guessed, he is a real introvert and doesn't like to hang out with many. Some may call this kind of person a loser. In fact, he is not a loser in his career. He is able to achieve well at corporate, handling many new IT products development. Yet, he doesn't like to hang out and prefer to stay with a computer most of the time.
Finally, he decided to have a doll with him. He doesn't have much of desire of getting a girl in real life, but someone at his home as an accompany would be the greatest thing for him. Since then, he became more cheerful, positive and optimistic in life. Whether he will get a real girl in the future, he is not sure for now, but at this stage, he is happier than before.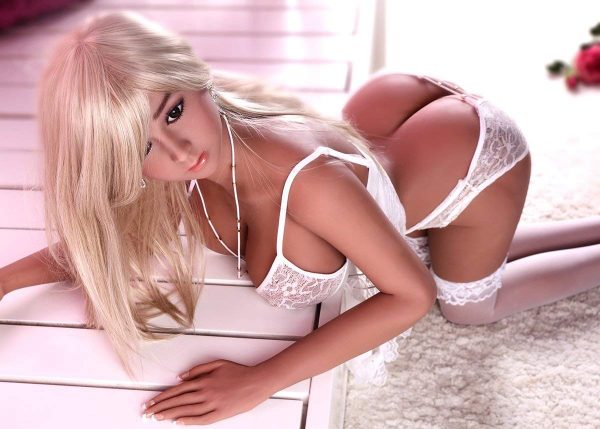 Sex Doll Customer Story – Mr. White
He is a worker and has children. His wife passed away quite some time ago. As a 50-year-old man, he still has a pretty strong sexual desire and would love to have a company for the rest of his life. However, he has no interest in getting a spouse for many reasons. Typically, he is a low paid worker and came with a low esteem. He believed that it's hard for him to find a woman to be with him when his pay can only keep him surviving. Also, his social group doesn't allow him to know many new friends unless he has to intentionally get out there and find one.
He just can't be bothered for getting in a new social circle at this age, he just wanted to have a peaceful and simple life. Therefore, he decided to custom a sex doll. After getting a doll, he is happier than before because he can have the usual sex life, yet, the doll is prettier than any women he is possible to get.
With the stories above, we can see sex dolls offer a lot of benefits in social, mental and sexual. Everyone has their own reasons for owning a sex doll, the impacts are positive for sure.
---
Love Dolls Factory
Related Posts